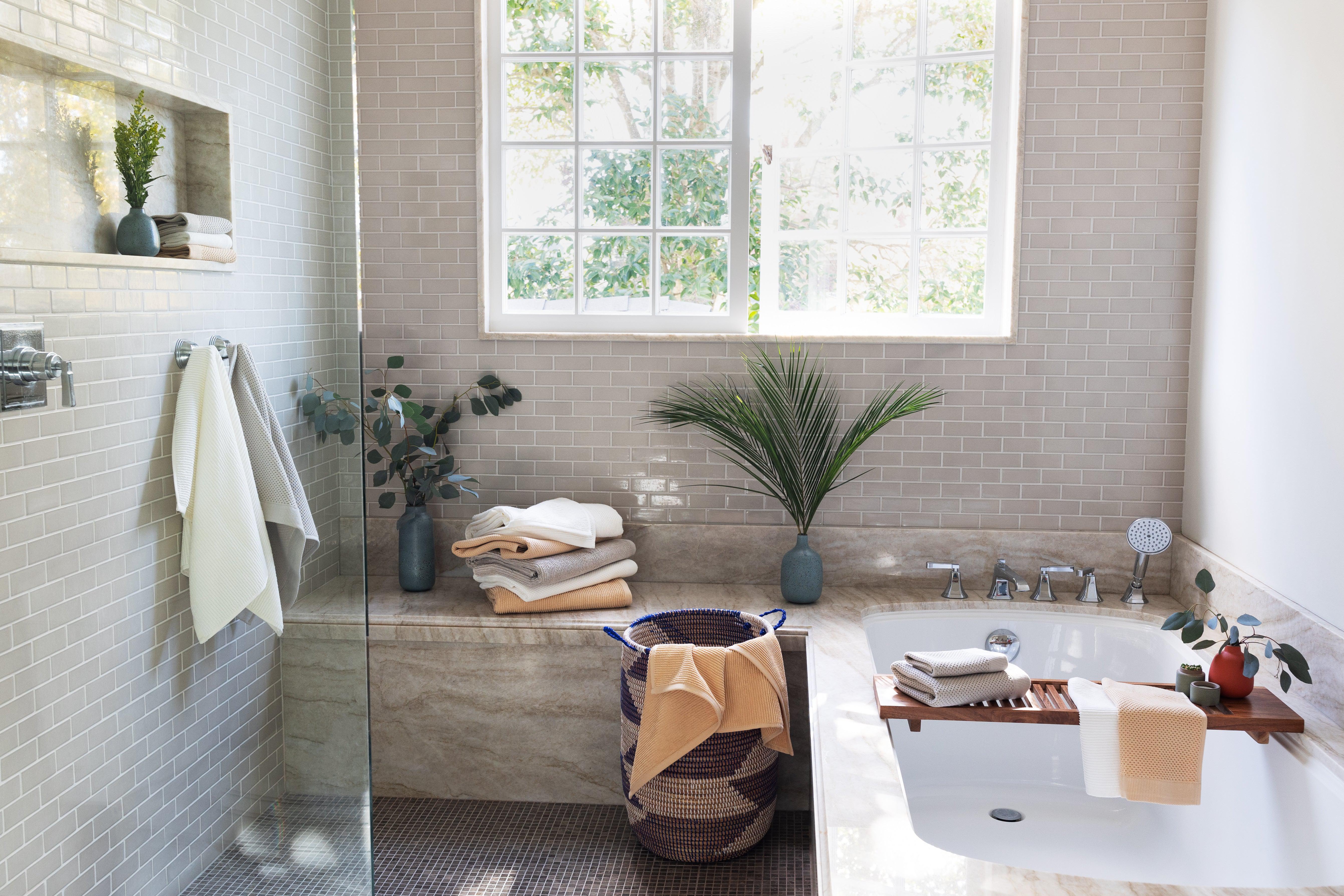 Bath

It's time to ditch those heavy towels.
Our Mediterranean style bath towels are lightweight, extremely soft and super absorbent.

Have a closer look.
Our bath towels are extremely light, absorbent and buttery soft.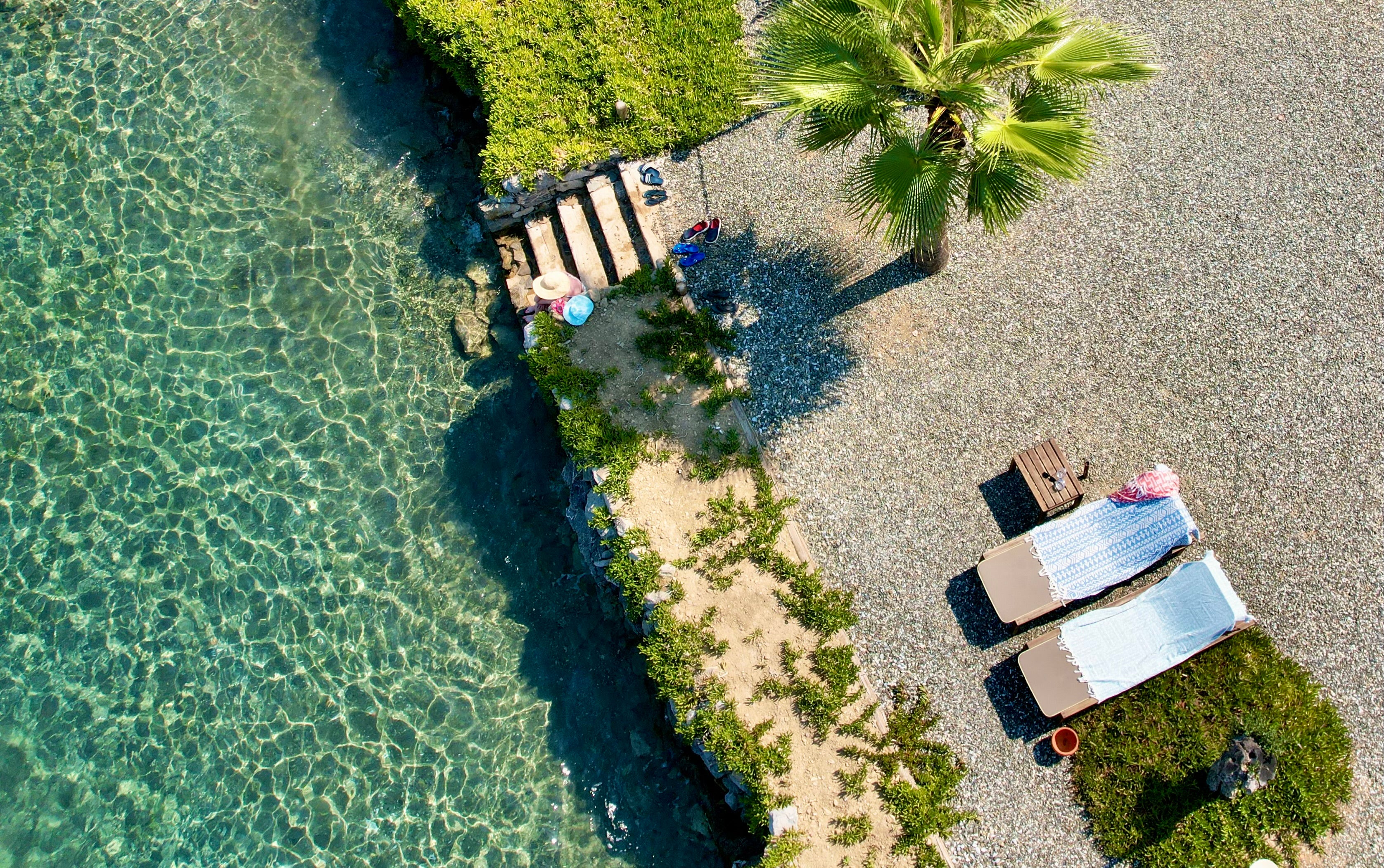 Keeping the planet clean
We are committed to sustainability and eco-friendly best practices, which is why we donate 1% of our annual revenue to organizations fighting our global climate crisis. And, we offset all carbon emissions and reinvest in renewable energy projects around the world.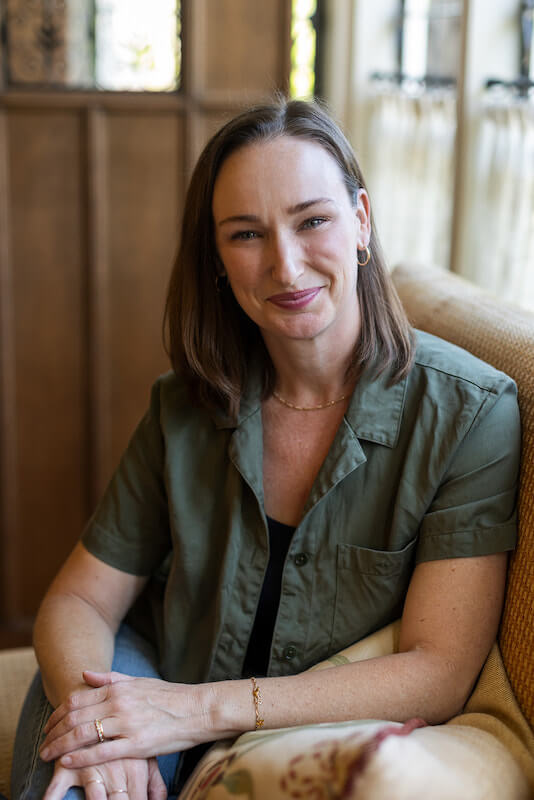 A note from Rory
As a California native, I spend part of the year living in Turkey with my family.
I love sharing the beauty of the Mediterranean home aesthetic and am passionate about bringing high quality, hand crafted pieces to the US.
To do this, I've built a network of trusted, family-run, textile makers that have decades of experience.
Our products are ethically and responsibly made so we can feel good about the things we use every day.