I believe that our homes are an extension of our true selves. A place where we can let our creativity run wild and surround ourselves with pieces that bring us comfort, joy and inspiration.
As a native to the Bay Area, I spend part of the year living in Turkey with my family. Over the years, I have fallen in love with the effortless beauty of the Mediterranean. The homes are open, airy, colorful and playful. Both chic and extremely practical. The more time I spend in Turkey with my family, the more I want to share the uncomplicated sophistication of their aesthetic.

I built Pine & Palm Home to do just that. I work with small, family-owned manufacturers to produce stunningly functional home furnishings. Everything we create is ethically and responsibly made so we can feel good about, and inspired by, the things that we put in our homes.


Rory Ihlamur, Founder & CEO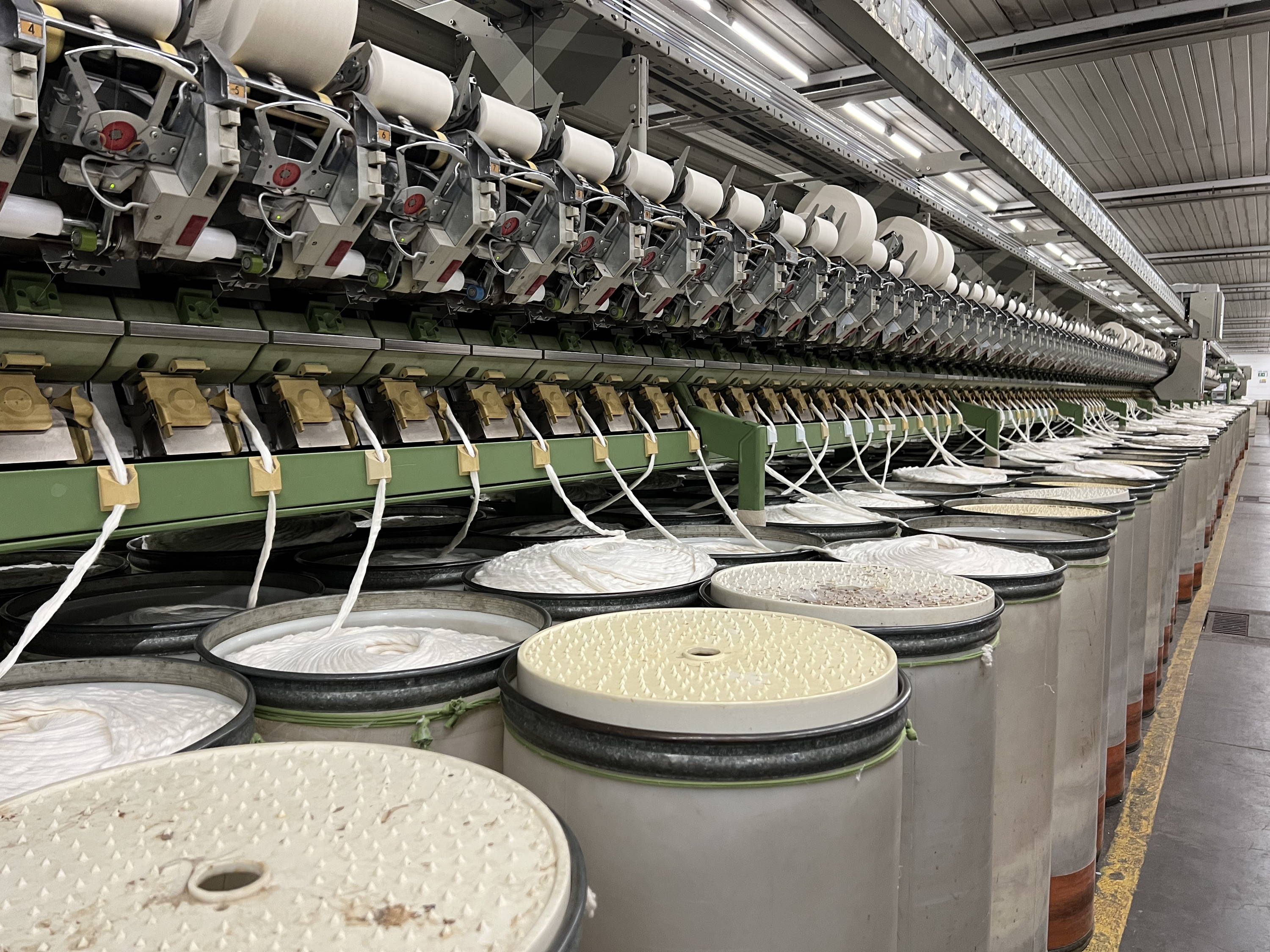 Ethically made by Turkeys best.
We partner with small, family run Turkish textile makers who have mastered their craft through decades of experience.


Sustainability / Our Promise
Being a proactive and responsible corporate citizen is woven into the fabric of our company. To solve our climate crisis and work toward a more equitable and just world, we believe that every person and every company must get involved.

We're committed to creating ethically sourced and responsibly made home textiles. All of our products are produced in Oeko-Tex and GOTS certified facilities ensuring that our products are free of harmful chemicals, pesticides and residues keeping you, your family, and the artisans that produce these textiles, safe and healthy.

Read more about our commitment here.