Being a proactive and responsible corporate citizen is woven into the fabric of our company.
To solve our climate crisis and work toward a more equitable and just world, we believe that every person and every company must get involved. We have big aspirations, and what we're doing today is just the start.
Our Commitment To The Planet
As a Pledge 1% for the Planet member, we donate 1% of our annual revenue to causes fighting our global climate crisis. And, through Carbonfund.org we're able to offset all carbon that we omit when manufacturing and shipping. We invest these carbon credits into clean energy projects in Turkey, where we manufacture our products. Learn more about the Soma III Wind Project
here.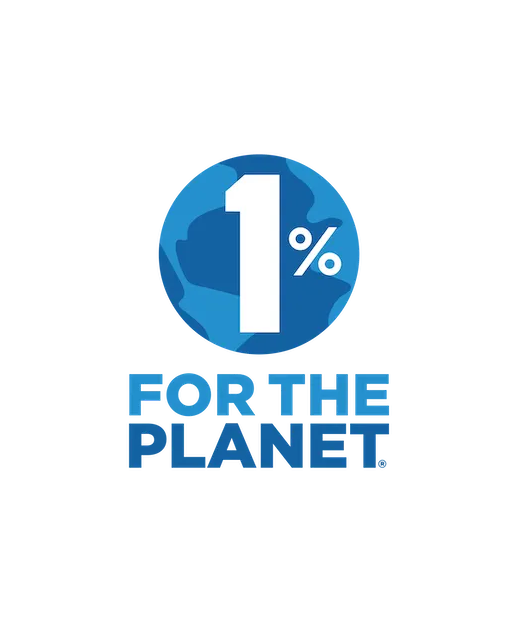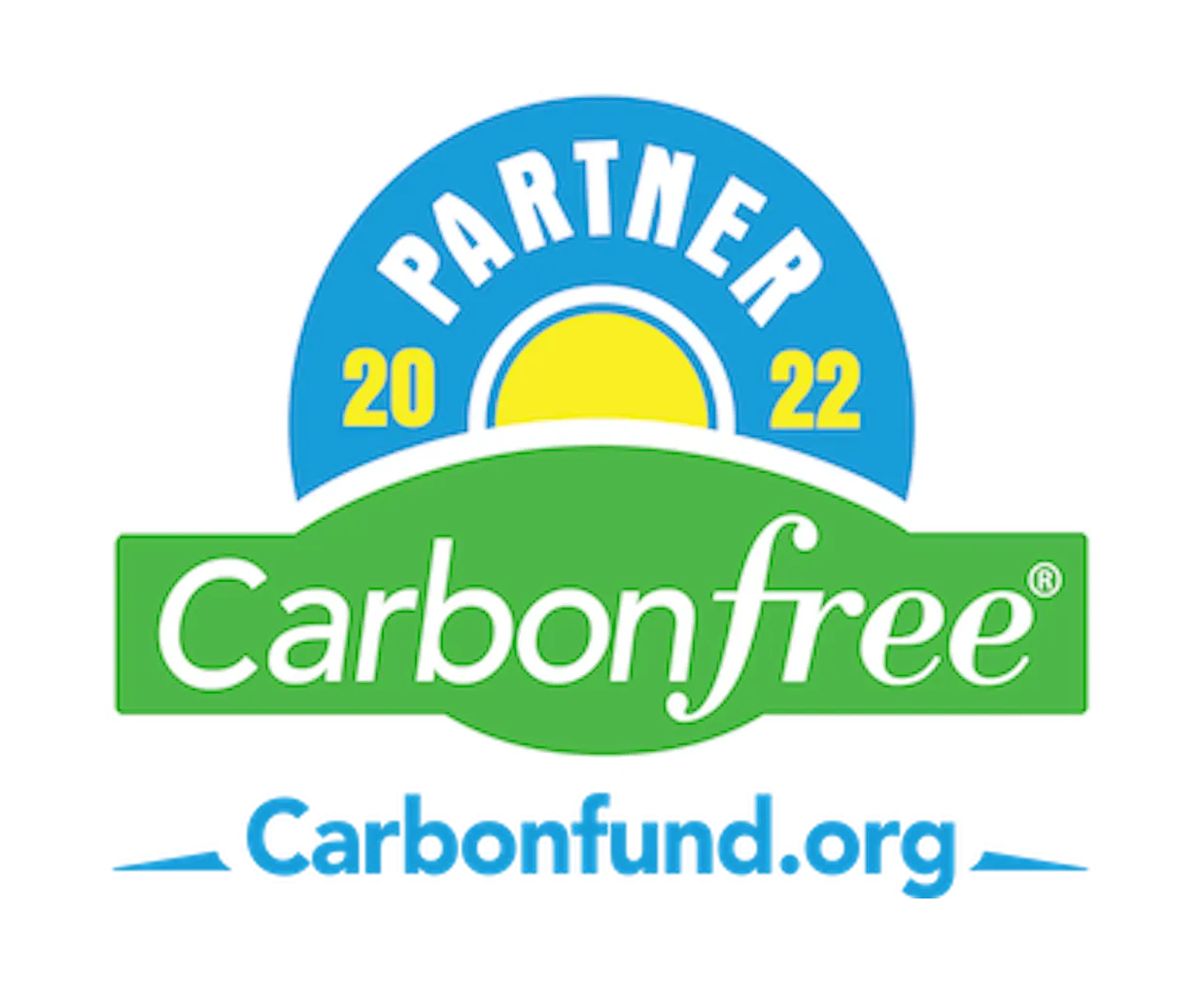 Responsible Manufacturing
We only work with partners who are equally committed to responsible manufacturing practices. All of our partners are OEKO-Tex and GOTS certified ensuring that they use only the best materials, free of chemicals, pesticides and residues. They work hard to conserve and reuse natural resources and are continually working to improve the manufacturing process to reduce waste.

Not only are they committed to protecting the environment, but they extend the same level of care to protect their employees. All of our partners pay living wages, offer benefits and maintain safe and healthy working conditions.
Women Supporting Women

As a woman led business, we seek out other small businesses led by phenomenal female entrepreneurs. From photography and web development to manufacturing and inventory preparation, we partner with women who know how to get it done.

Similarly, the Turkish manufacturing sector has historically been male dominated and focused solely on bottom line economics. We seek out manufacturing partners who want to transform this and we work directly with the women who are working to make it happen.




Getting B Corp Certified


Becoming Certified Carbon Neutral


Creating Mentorship Programs


Adding Circular Programs


Moving to 100% organic cotton