The Soft Rib Towel
Size
Set
Bath Towel
Bath Towel (Petite)
Hand Towel
Washcloth
Color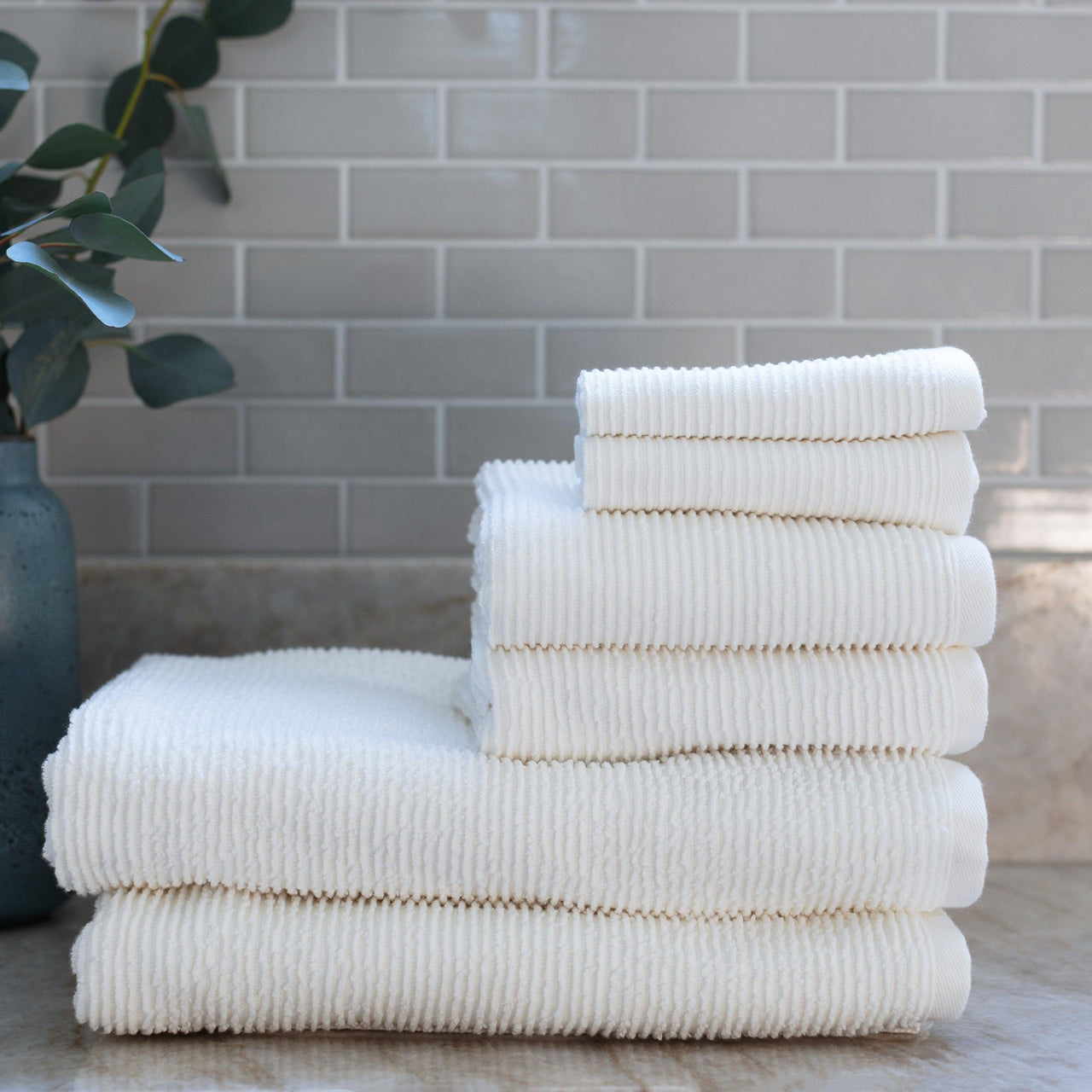 Sooo great!!!
I discovered these towels after a recent stay at a friends place. They are gorgeous, luxurious and most importantly...ABSORBENT! I love them!!
Thank you for the review! We're so happy to hear you're loving your towels
LOVE these towels
My husband was initially nervous because they are thin, but they are so absorbent and dry incredibly quickly. I love the way they look, simple yet chic. Request for a navy blue or soft blue colorway! :-)
Fantastic!
LOVE these towels. Extremely soft, light weight and not bulky. Not only do the towels feel great it feels great to support small business and the communities providing the fabrics. Will never buy big-brand store towels again!
Highly recommended!
My favorite from Pine and Palm! So soft to touch and more comparable to "regular" towels, but still with that Turkish material quality.
Great!
I can't believe the price point on this towel. Super high quality -- I love these towels and my guests always comment on them.
Previous Product
Next Product
Frequently bought together
How do they feel?
Our soft rib towels are our softest towels. They are perfectly plush without the added weight so you can dry off in cozy comfort.
Frequently Asked Questions